The grapes for Carnuntum Rosé are growing in the south on the hills around Stixneusiedl. The soil consists of calcareous clay and sand.
All grapes are harvested by hand at the end of September.

This is a biodynamic wine.

Grapes: 55% branch & 45% blueberry.
Vine age: 10-40 years
Acidity: 6.7 g/l
Sugar: 1.1 g/l
Alcohol: 10.5% vol.
Bottle size: 750ml
Number per package: 6 bottles
Our article no: XXXXXX
Suitable for: vegetarian, light fish dishes and Mediterranean dishes.
Serving temperature: 6-8°C
Storage: Can be stored for 2-3 years, but drank young due to freschness.
This dry rosé wine brings out nice notes of red berries. Which makes it easy to pair with diches popular during spring and summer.

Color: Strawberry red
Aroma: Strawberry, raspberry and orange cest.
Taste: Ripe strawberry and raspberry.
Grapes: Merlot och Cabernet Drosa
Suger: 8 g/l
Acidity: 6 g/l
Alcohol: 13%
Bottle size: 1000ml
Qty per package: 6 bottles
Our part number:
Food pairing: Aperitifi, vegeterian and chicken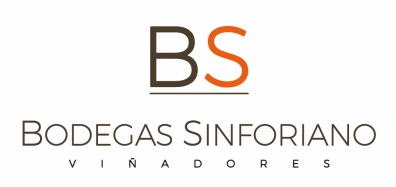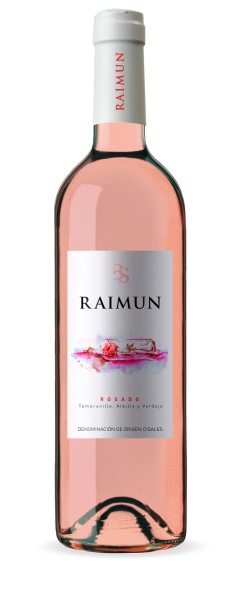 Made from grapes from vines that are about 20 years old. The soil consists of limestone, clay and gravel, and provides favorable conditions for growing vines. When it's time to harvest the grapes, it's done by hand. The result is a dry rosé wine with light fruity tones.

Color: Light strawberry red.
Aroma: Red berries, citrus and white flowers.
Taste: Strawberries, raspberries and grapefruit.
Grapes: 50% Tempranillo, 30% Albillo and 20% Verdejo
Storage: Steel tank.
Acidity: 5.8 g/l
Sugar: 0.88 g/l
Alcohol content: 13% vol.
Bottle size: 750ml
Article no: 3402401
Serving temperature: 10 °C
Suitable for: Pasta, pizza, fish and poultry.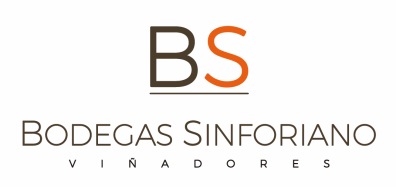 Elegant rosé wine that has got several rewards for its delicate, powerfull and intence aromas.

Color: Salomon pink.
Aroma: Tropical fruits and grapefruit.
Taste: Raspberry, white peacha and grapefruit.
Grapes: 50% Albillo, 30% Garnacha, 10% Tempranillo och 10% Verdejo.
Storage: Steeltank.
Acidity: 5,8 g/l
Suger: 0,74 g/l
Alcohol: 13% vol.
Bottle sizes: 750ml & 1500ml
Qty 750ml per package: 6 bottles
Qty 1500ml per package: 1 bottle
Our part number 750ml: 3402402
Part number at Systembolaget: 75351
Serveringtemperature: 14°C
Food pairing: Antipasti, chicken, fish and seafood.



Vendimia Nocturna
- Garnacha -
Organic
The Garnacha grape variety has always been grown in the region. It is perfectly adapted to the extreme, dry climate, and it is here, at 700 m altitude, where it achieves its extraordinary taste, thus preserving the freshness we all crave for high quality rosé wine.

To get this delicate rosé color and taste, the grape must marter for 4 hours. The wine is partially fermented at low temperature in stainless steel tanks, and fermentation is then supplemented with fermentation in French oak barrels. Then both new and second time oak barrels are used. The wine is then allowed to rest on stainless steel barrels for 1 month before being refilled. The wine is made according to the organic farming standard.

Color: Pink with copper tones.
Aroma: Raspberry, vanilla and violet.
Taste: Red berries, strawberries and raspberries.
Grapes: 100% Garnacha
Storage: 1 month on stainless steel tanks, then 2 months on French oak barrels.
Acid: 5,8 g/l
Sugar: 0,8 g/l
Alcohol: 12.5% ​​vol.
Bottle size: 750ml
Number per package: 6 bottles
Article No: 3403400
Suitable for: Seafood and pet drinks.
Serving temperature: 6-8 ° C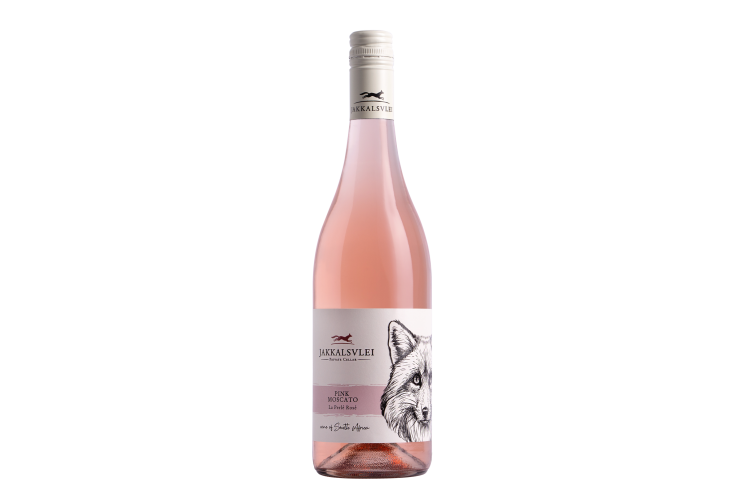 Pink Muscato
La Perlé Rosé
Fragrant, playful, fresh rosé wine!
A bubbly, fruity, natural-sweet wine best enjoyed in the summertime.
Crisp and light, with a rounded mouth feel and a smooth finish.

Color: Pink.
Scens: Fruity, fresh strawberrys and roses.
Taste: Peach, ripe strawberrys and blood orange.
Grapes: Red Muscadel and Pinotage
Suger: 36 g/l
Acidity: 6 g/l
PH: 3,8
Alcohol: 8,5% vol.
Bottle size: 750ml
Qty per package: 6 bottles
Our part number: 73887
Part number at Systembolaget: 73887
Serveringtemperature: 8-10°C
Food paring: aperitif