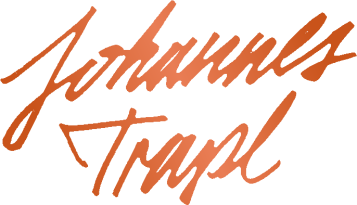 The wine growing area of Carnuntum extends from Vienna's eastern borders to the Slovak border. The vineyards are spread in three hilly landscapes: the Leitha Mountains, the Arbesthaler Hills near Göttlesbrunn and the Hainburger Mountain. Heavy clay and loose soil and sandy gravel soil dominate the slopes of the Arbesthaler Hills in Stixneusiedl. The warm summers and cold winters in a Pannonian climate, and the proximity to the Danube River and Lake Neusiedl make grapes ripen perfectly.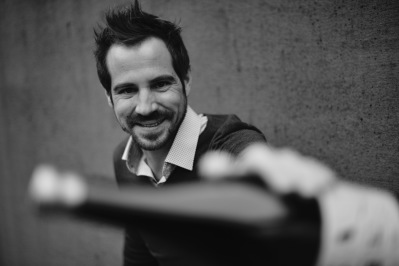 The most striking feature of their cellars are the large vessels where the grapes for the premium wines are trampled. This physically exhausting method is used for 20 tonnes of grapes each year, but the result is clearly worth every effort. Of course, it is a philosophical question that their wines ferment without the addition of cultured yeast or enzymes. The wines are given enough time to mature before being placed on the market - all in accordance with the biodynamic principles. Weingut Johannes Trapl has repeatedly succeeded at various beverage exhibitions proving that they have chosen the right way to produce premium wines that best follow nature.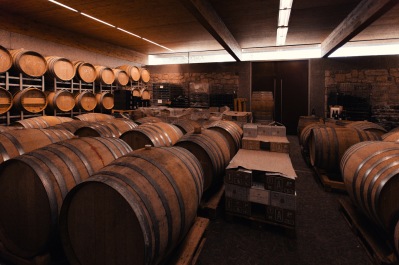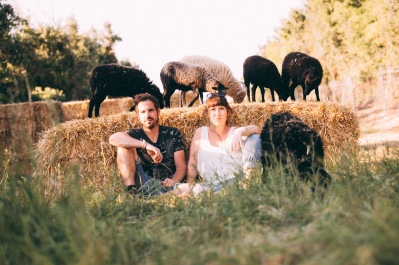 The vineyard has been ecologically certified since 2010, and they are dedicated to biodynamic cultivation. The vines grow rapidly in fertile soil, and the balance of the vineyard comes from their work of naturally protecting the grapes with the biodynamic principles. The green protection means that grapes ripen more gradually and develop more flavor intensity, and the age of the vines also has a deciding factor. The biggest challenge is choosing the perfect time to pick grapes. Not the concentration of sugar, but the taste of the grapes that determine the moment when to pick. Harvesting begins fairly early with the first selection of grapes, which reduces power and shoot growth. In the second round, grapes do not have much "puppy fat" and have quite cool flavors. It is more work to pick in more than just one game, but this allows them to achieve their desired styles: more freshness and more liveliness! Then the premium wines are left undisturbed in the cellar, you simply leave them out. All they decide is the mixture from the different barrels.
Our wines from Weingut Johannes Trapl