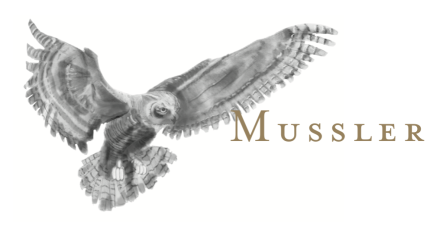 In the small picturesque wine village of Bissersheim, located in the Palatinate district, lies the Mussler vineyard. The large meadow in front of the yard and the seemingly endless cypress grove in the yard's garden can also be likened to a small town in Tuscany. The winery is today run by the fourth generation, Sabine Mussler and with her help she has the wine cellar master Steffen Mickley, and the winemaker Florian Zill. Behind them is a team of eleven permanent employees. The traditional house Palatine was founded as early as 1831 and looks back on a long history.
In 1999 Tobias Mussler took over the family business and set the course for today's successful development. The winery has changed fundamentally and reached its peak with the completion of the wine cellar in 2007. In 2016, the family and company were put to a tough test, Tobias Musslers died after a serious illness. In Tobias spirit, the family has decided to continue the traditional goods and his life's work together with Sabine Mussler as CEO, and their success shows them that they have made the right decision.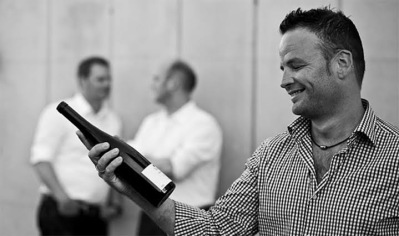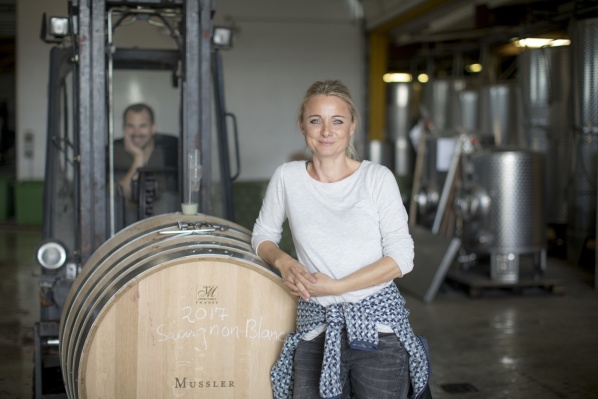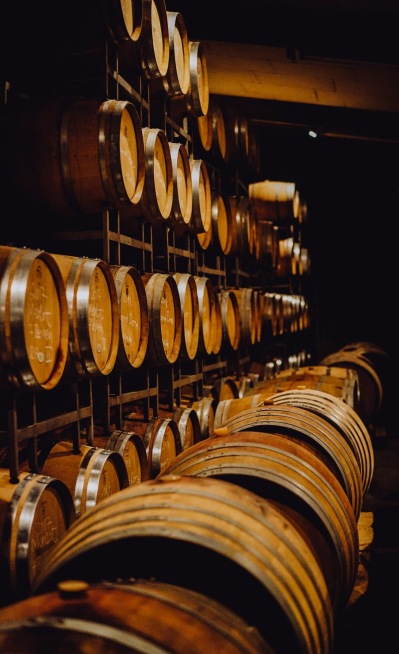 It is the balance between the traditional wine growing and the absolute awareness of today's demands, which lives in the cultivation area and in the wine cellar. The result of this is first class and internationally awarded city and vineyard wines that are not only praised by the customers but also by the critics. In addition, the vineyard is considered one of the most prestigious places in Phalz for events, weddings and culinary events of various kinds. The Mussler Vineyard is a place where you can enjoy and dream in the middle of Bissersheim.
Our wines from Weingut Mussler