Pago de Tharsy's vineyard was founded in 1808 and is located on a huge limestone bedrock surrounding the surrounding 12 hectare vineyard.

In 1991, Ana Suria and Vicente García decided to rebuild and improve the old vineyard and equip it with the necessary resources to produce wines that highlight the unique place's special characteristics.
They are proud to have been pioneers in making sparkling wine during the Requena Cava Appellation of Origin and developing the Vino de Pago concept in their region. They are part of the history of winemaking in this region, and they continue to work with the same passion as the very first day to honor it.

At Pago de Tharsys, our respect for tradition means that they are reminded of their early days, their roots. The tradition is the solid foundation on which their efforts are based: respect for nature and its natural cycles, with manual processes to ensure the best quality: pruning, cuttings, harvest, choice of grapes, turning, disgorging, labeling ...

The vineyard is 700 meters above sea level and at this altitude very significant temperature changes occur between night and day. This means that the grapes can ripen without losing acidity or freshness. The grapes grow on land facing east-south, which means that the grapes get out most of the hours with mild sun in the mornings and are protected from the harsh heat later in the day.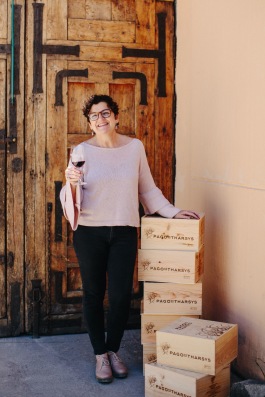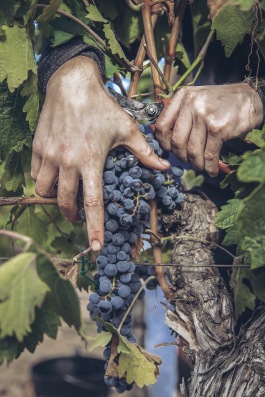 The limestone quarry formed by erosion of the enormous limestone bedrock in the subsoil that was formed 30 million years ago through a process of sedimentation of the skeleton of aquatic microorganisms. They treat their soil and vines in accordance with the organic farming standard. They do not use herbicides, chemical pesticides or synthetic fertilizers. They use natural resources and organic fertilizers to respect the balance of nature and to help enrich the biodiversity of the vineyard. Observe and respect is their slogan.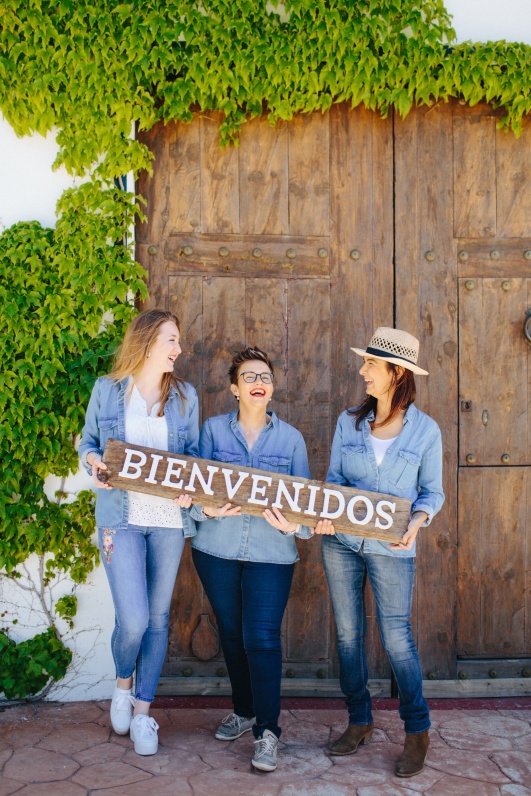 Their wines reflect the Mediterranean lifestyle, beautiful colors, warm light, good mood, incredible food and endless days to enjoy.

Dominio de Requena is the result of hard work that respects tradition and loyalty to their native grape varieties that create a cava with style.
Our wines from Pago de Requena