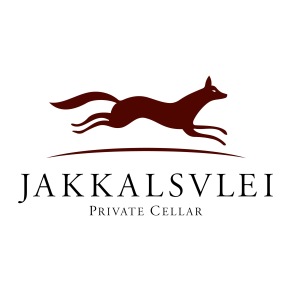 At the beginning of the Garden Route, which runs along the N2 between Mossel Bay and Port Elisabeth, the family-owned vineyard Jakkalsvlei Wine Estate is deeply embedded between the valleys of the Outeniqua Mountains, approximately 40 km from the Indian Ocean. The combination of the mountains southern and northern slopes enables the cultivation of quality grapes in the vineyard. The south slope benefits from the early morning sun, hot days and cold nights. The temperate climate and restrictive soil are important ingredients for growing high-quality grapes. Today, the vineyard consists of 34 hectares. Jakkalsvlei has become known for growing mountain-grown grapes which give wine with rare depths and elegance.

In 1987, the first vines Chenin Blanc were planted by the winemaker's Jantjie Jonker's grandfather. In 2007, Jantjie took over the farm and in 2008 he produced his first wine under the name Jakkalsvlei. The first to be produced was the wine Mount Cuvée and the dessert wine Hanepoot. Since 2010, the vineyard is open to the public and it has become a popular destination for both locals and tourists in the area.

In recent years, Jakkalsvlei has participated in the Michelangelo International Wine & Spirit Awards and received great awards at several of his wines.

Jakkalsvlei - "Taste The Garden Route"
Our wines from Jakkalsvlei