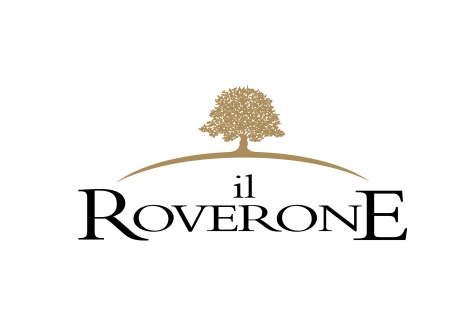 The Monte Faustino winery is the Fornaser's family's first winery. It is located in Monte Faustino which is a small area in the San Pietro district at an altitude of 250m. Winemaker Paolo Fornaser's grandfather Giuseppe Fornaser has grown in the area since the 1920s and it is with pride that the family continues to use the vines that were planted.

The porous yellowish limestone soil gives the vines mineral shades, giving the wine its typical character. The porosity in the limestone soil means that the ideal amount of water reaches down to the roots of the vine.
The old vineyard where the older vines grow has a larger root system and absorbs better water and minerals, giving the grapes quality that the younger vines cannot reach.

Next door to Monte Faustino lies the part of the vineyard called Traversegnas, which borders the three districts of Sant'Ambrogio, Fumane and San Pietro in Cariano. The border goes right through where an old tree stands, and as a tribute to this tree, the wine series il Roverone was created. The vines grow among the numerous terraces of yellow and chalky soil with full exposure to sunlight throughout the day. Thanks to the land transformation, rainwater is present in the terraced land and it allows grapes to receive all the mineral and organoleptic features that represent the legacy of a long-lasting wine growing zone. The heat of the sun, which is absorbed by the stones, is released during the night and further improves the quality of the grapes.
Costalunga Vineyard is the latest purchase of the Fornaser family. It borders the ideal part of Valpolicella, in the district of Sant'Ambrogio with an ideal height of 350 m. Costalunga consists of terraces with full exposure to sunlight from east to west due to the remarkable expansion, as the name suggests. ("Costalunga" means "Long Coast", ie a long and wide area with an excellent location and exposure to sunlight). The grapes of the vineyard offer new qualitative shades to the production of il Roverone.

The Fornaser family's ideal vineyards were built on the saying: Time and tradition.
The essential requirements for the quality of a wine are precisely time and tradition.