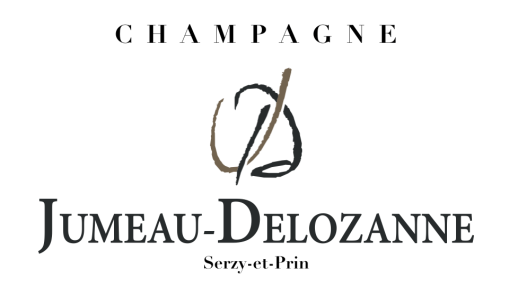 Champagne
Jumeau-Delozanne
The Jumeau-Delozanne Champagne House was founded in 1955 by Bernard Jumeau. He was the first to produce champagne in the small village of Serzy-et-Prin, which is located about 25km west of Reims. Today it is Bernard's grandson Christophe Jumeau who drives it on with the same passion, professional pride and respect for nature as his grandfather.

In our range today you will find three different champagne from Jumeau-Delozanne, all of which are Brut. The first champagne is called Tradition and is in classic style, Réserve is an elegant with a bit brighter tones, then of course we have a Rosé that is irresistibly fruity and dry.

The winery is located on Serzy-et-Prin Terroirs which is classified Premier Cru.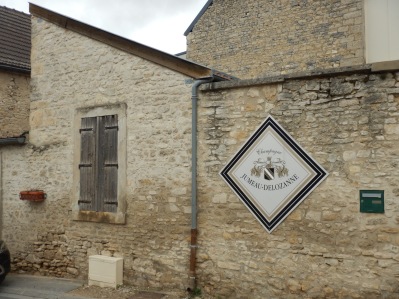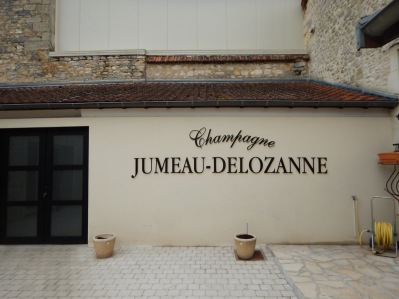 Our champagne from Jumeau-Delozanne