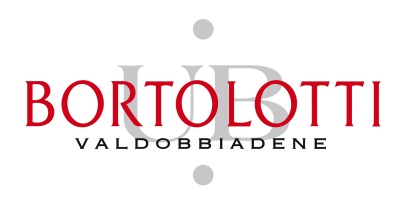 In 1947, Umberto Bortolotti graduated from Scuola Enologica di Conegliano. As the young enologist he was and with aspirations to start his own vineyard, he was able to realize his dream of founding his own vineyard that year. It in the spirit of a pioneer in a typical post-war era.

In 1954, he was given the opportunity thanks to his success, conviction and enthusiasm, to move his business to the place that is still today the place where the company thrives. In recent years, the site has undergone a restoration and considerable expansion as a result of new requirements.

During this development, a natural consequence of the constantly evolving production technology, Umberto Bortolotti always maintained his belief in the personal and professional ethics that underpinned his philosophy. In addition, professional skill, respect and dedication to the work would be transferred to his son Bruno and his nephew Daniele, who today runs the company.

Cantine Umberto Bortolotti winery supports the local winery tradition with progressive sparkling wine production technology and combines this with a careful selection of growers located along the Conegliano and Valdobbiadene mountains that have served the winery for up to the last seventies.

Bortolotti's winegrowers from Conegliano and Valdobbiadene have been producing their own sparkling wines for decades with the combination of tradition and progressive techniques and with careful quality choices in mind. They are constantly striving to achieve the best wines, all to give consumers the very best.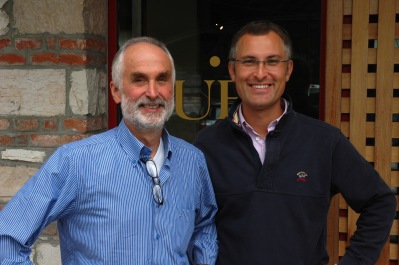 Bruno Bortolotti & Daniele D'Anna Bortolotti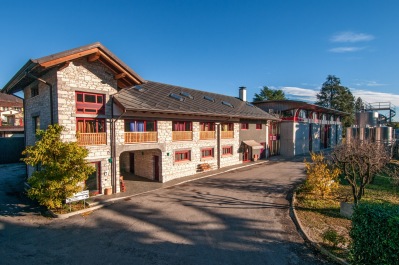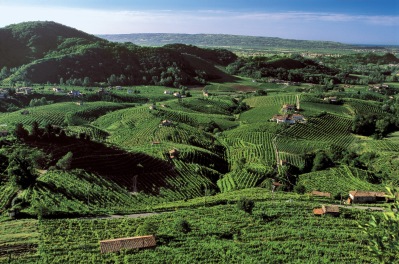 Our prosecco from Bortolotti