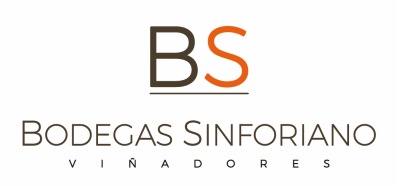 The winery was founded in 1966 by Sinforiano Vaquero and Daniela Gomez who had decided to continue the family tradition of producing wine.
Initially they had only a few vines and an old underground cellar with concrete tanks, but with hard work and vision it has resulted in a vineyard covering 70 hectares and a modern cellar equipped with the latest technology and with a capacity of 700 tons grapes.

The vineyard is now run by Sinforiano's and Daniela's sons. The new generation has made important changes in their business, while maintaining the family tradition. With the construction of their new wine cellar, the production has been refined, as well as the wines in the cellar have been improved, while maintaining a sustainable winery of traditional character. The grapes grown are Tempranillo, Verdejo, Albillo and Garnacha Tinta. The majority is Tempranillo at 70%. Over the past 20 years, the winery has tested several foreign grape varieties, including Cabernet Sauvignon, Syrah, Merlot and Sauvignon Blanc.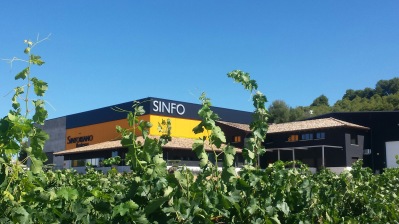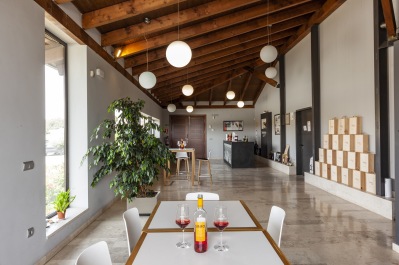 At Bodegas Sinforiano, they are convinced that the wine is born in the vineyard. That is why they work with all the vines on a strictly individualized basis to reach their full potential. Bodegas Sinforiano strictly respects the environment and does not use any kind of mineral fertilizers or herbicides to control weed growth in its vineyards. At Bodegas Sinforiano, both the rosés and the red wines have a distinct style. Natural roses that clearly express the grape varieties they have been made with - fresh, instant and delicious to enjoy. While the red wines show great typicality thanks to a careful selection of grapes from old vines that grow in deep clay layers with pebbles at the surface.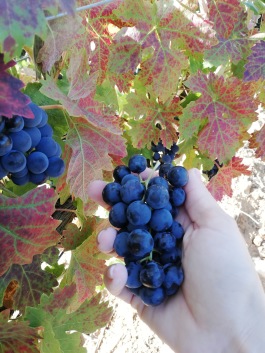 Our wines from Sinforiano